Expert Resources for Starting a Private Home Care Business
Discover an all-inclusive solution for your private home care business needs, complemented by expert resources. Our resources encompass staffing, operations, compliance, and client care. Access valuable insights and guidance to streamline operations and provide exceptional care through our comprehensive and knowledgeable resources, tailored to empower your home care business.
Below is a library of resources to help you navigate the process: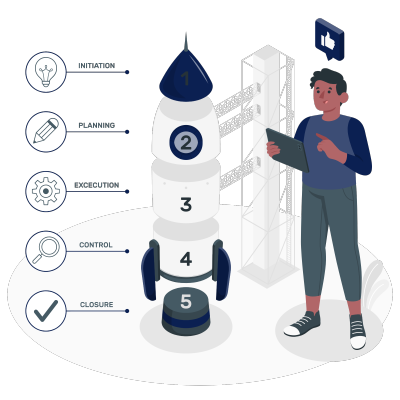 Discover how to start a private home care business with this guide. Learn essential steps, from licensing and staffing to client care strategies. Launch and grow your home care venture successfully, leveraging insights and strategies for a thriving business in the healthcare industry.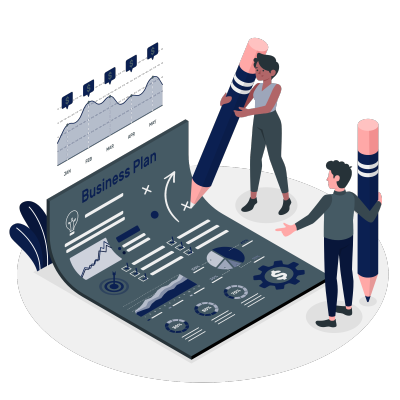 Craft a strategic private home care business plan with expert guidance. Learn key elements like client assessment, staffing models, and regulatory compliance. This guide empowers you to outline a comprehensive plan that sets your home care business on a path to success, ensuring quality care and operational excellence.
Explore diverse funding options for your private home care business. This guide covers loans, grants, and investor strategies to secure capital for staffing, equipment, and operational costs. Navigate the financial landscape effectively and ensure a strong foundation for your home care venture's success.
Navigate the world of private home care business permits and licenses. This guide clarifies the essential legal requirements, from healthcare licenses to compliance with state regulations. Ensure your home care venture operates legally and ethically by accessing crucial information and guidance on necessary permits and licenses.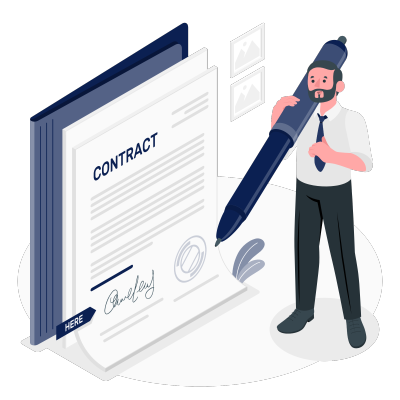 Explore optimal business structures for your private home care business. This guide outlines sole proprietorships, LLCs, and corporations, detailing legal and operational considerations. Make informed decisions to establish the right structure for your home care venture, ensuring a solid foundation for success in the healthcare industry.
Discover essential private home care business equipment needs with this guide. It outlines tools for patient care, medication management, and record-keeping. Equip yourself with insights to make informed decisions, ensuring your home care business operates efficiently and provides exceptional care to clients.
Explore various types of private home care businesses and learn how to launch each of them successfully. This guide outlines elderly care, pediatric care, and specialized medical care models, offering insights into staffing, regulations, and effective strategies. Navigate the home care industry and establish your venture with confidence using this valuable advice and strategies.
Access supplementary articles for comprehensive insights into the private home care business. From patient care trends to regulatory updates, these resources provide invaluable knowledge to help you excel in your home care business endeavors. Stay informed and empowered with our additional resources tailored to your industry needs.